Best international movers in Canada
High-quality moving services
Granero Moving was established with the goal of improving the customer experience for families and businesses in Canada.
We maintain a reputation for being an honest and ethical moving company, that delivers high-quality services and is trusted by the community that we serve.
Granero is a member of the best international moving associations. Obtaining a certification means that we meet the highest requirements of the industry.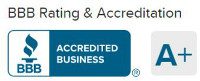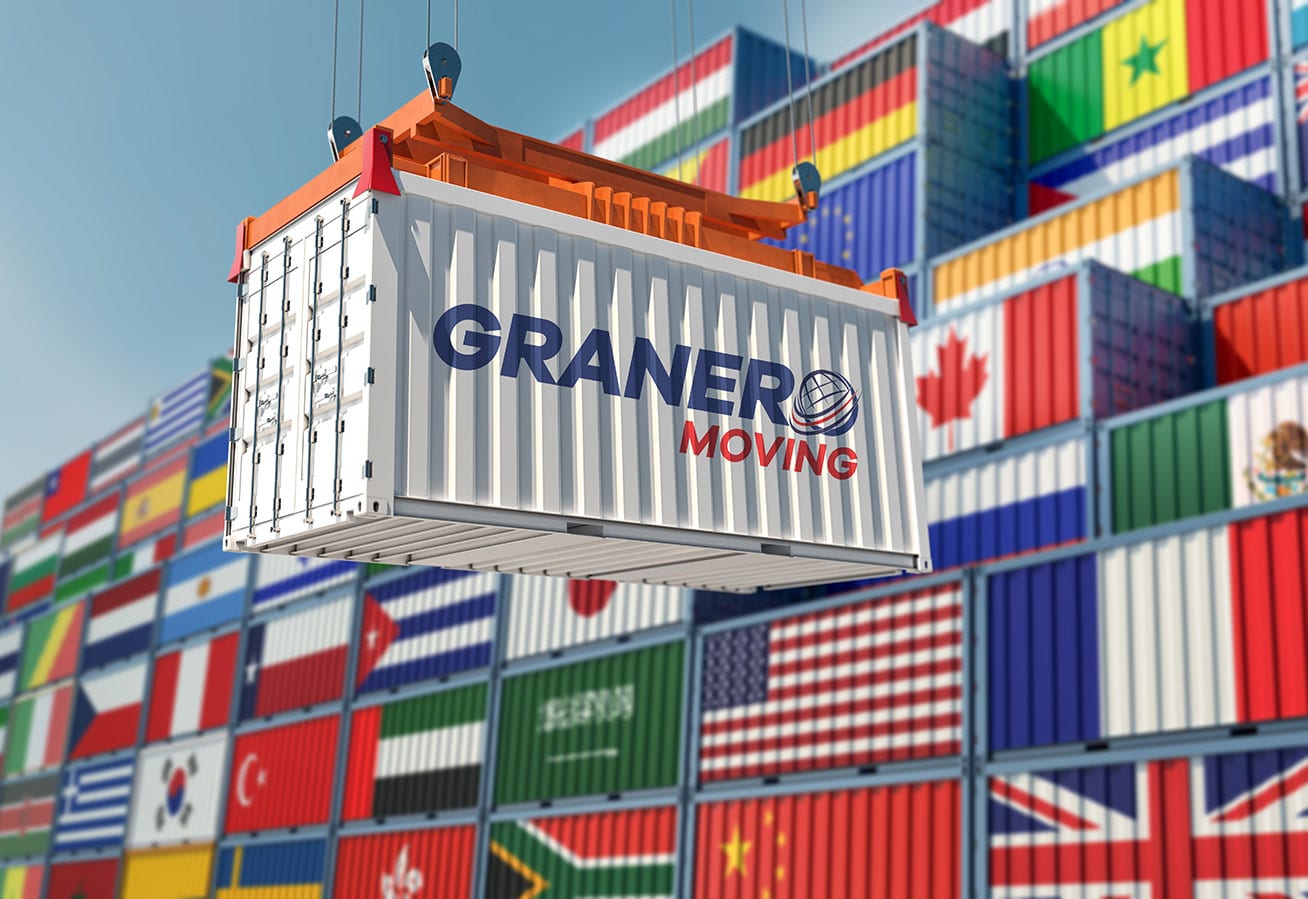 Moving Services in Canada's Major Cities
Granero Moving offers secure storage services located in major cities across Canada. We thus offer a moving service closest to your home to serve you at the best rates.
Toronto
275 Export Boulevard
Mississauga, Toronto
Ontario, L5S 1Y4 Canada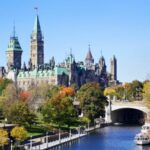 Ottawa
5499 Canotek Rd,
Gloucester, Ontario
K1J 9J5 Canada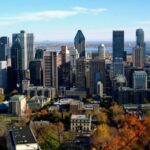 Montreal
8375 rue Bombardier
Montreal, Quebec
H1J 1A5 Canada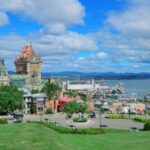 Quebec
104-1737 rue Yvonne-Huot
Levis, Quebec
G7A 5N4 Canada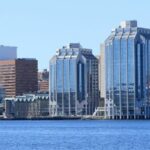 Halifax
29 Ramona Court, Unit #107
Dartmouth Nova Scotia
B3B 0P6 Canada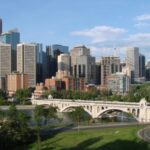 Calgary
47 Aero Drive NE, Unit 27
Calgary, Alberta
T2E 8Z9 Canada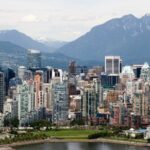 Vancouver
1019-11111 Twigg PL
Richmond, Vancouver, BC
V6V 3C9 Canada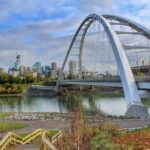 Edmonton
10060 Jasper Avenue
Edmonton, Alberta
T5J 3R8 Canada